Podcast: Play in new window | Download (Duration: 1:26:33 — 47.1MB)
Aboneaza-te! Apple Podcasts | Spotify | iHeartRadio | Stitcher | Blubrry | Email | TuneIn | RSS
Teme discutate:
Calendar:
5 aprilie 1938 - s-a nascut lidera New Age Marilyn Ferguson;
5 aprilie 2011 - Brian Deer castiga Special Journalist of the Year Award pentru investigatie Wakefield/MMR;
6 aprilie 1956 - se naste Chris French;
8 aprilie 1939 - se naste liderul de cult Elisabeth Clare Prophet
Pericolele lipsei de scepticism: Familie suspectata ca ar fi sacrificat trei persoane pentru Santa Muerte
Răspunsuri la critici la adresa campaniei 10:23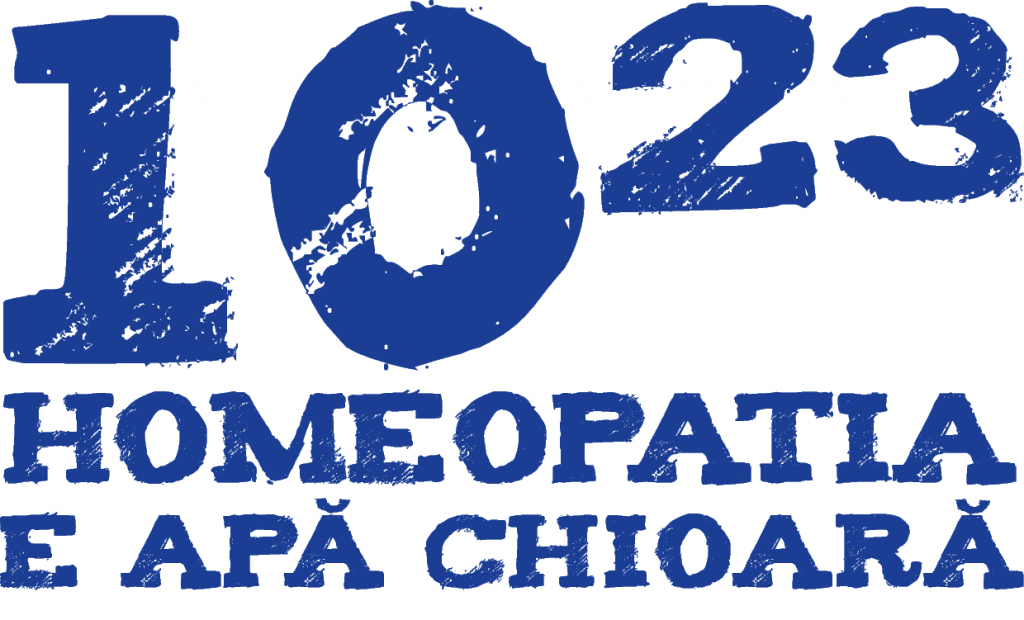 Dawkins: Crescând în univers
Nitritii si nitratii de la Aqua Carpatica
http://www.aquacarpatica.com/#/ro/cea-mai-pura-apa/nitrati-si-poluarea-apelor
Donald Trump despre vaccinare - aiureli care fac vitime
http://www.rawstory.com/rs/2012/04/02/trump-warns-fox-news-viewers-autism-caused-by-vaccines/
Ora Pământului - de ce acest articol are nivel de informație egal cu zero
Ginko Biloba versus Guvernul Romaniei. De ce este pe lista medicamentelor compensate?
"Distractie" cu "Factorul Einstein"
Mencinicopschi inventeaza boli
Despre cine vorbim?
Autor de povestiri SF de succes, popularizator al științei și profesor de biochimie. Autor a multiple povestiri și cărți de ficțiune, dintre care o serie SF a carei acțiune se petrece într-un viitor îndepărtat al umanității, când populează întreaga galaxie, serie foarte populară cu volume câștigătoare a premiilor Hugo. A ajuns în New York Times Bestseller List prin intermediul celei de-a patra cărți a seriei anterior menționate.
Soluția pentru episodul anterior este Brian Cox
Nu e nici o rușine în a nu știi. Problema apare atunci când gândirea irațională și comportamentul auxiliar inundă vidul lăsat de necunoaștere. - Neil deGrasse Tyson