Podcast: Play in new window | Download (Duration: 1:31:25 — 43.7MB)
Aboneaza-te! Apple Podcasts | Spotify | iHeartRadio | Stitcher | Blubrry | Email | TuneIn | RSS
Pericolele lipsei de scepticism
Paul Howie din Irlanda a murit la 49 de ani. Un naturopat & homeopat îi spusese că urma să moară dacă apela la tratamentele "convenţionale". Tumora (tratabilă) din gâtul lui a crescut, a crescut până l-a sufocat. Vraciul a fost amendat. Cu şase euro, pentru că nu a răspuns citaţiei.
Presa inventeaza data exacta a mortii unui personaj neconfirmat istoric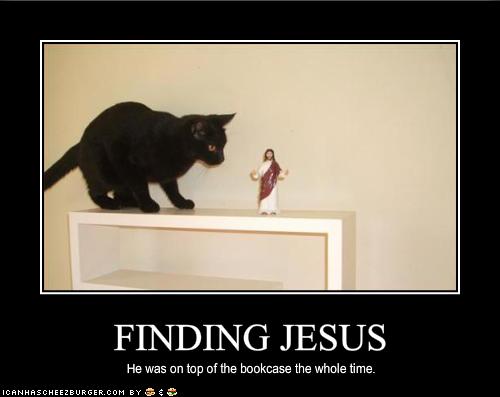 SpaceX - o amânare și un succes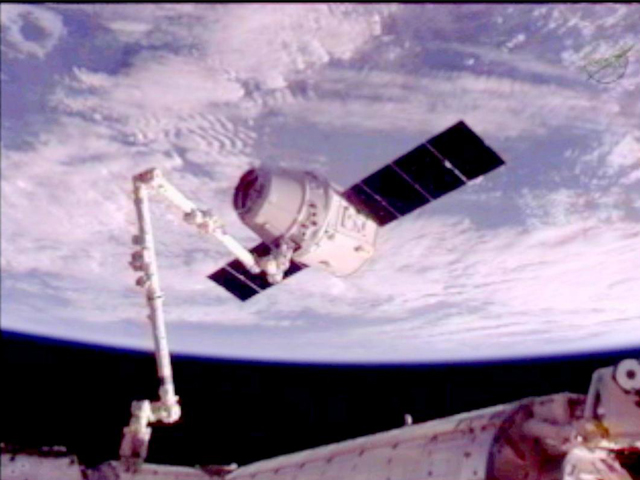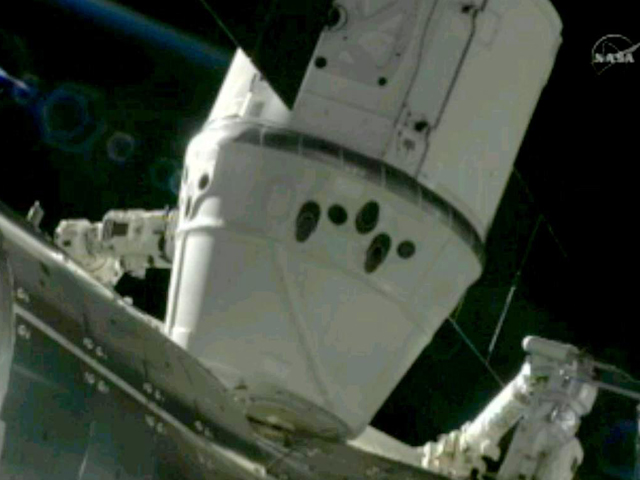 Panica interminabilă a conspirațiilor. Ediția Codex Alimentarius
[..] in 1996 the German delegation put forward a proposal that no herb, vitamin or mineral should be sold for preventive or therapeutic reasons, and that supplements should be reclassified as drugs.
Conferința Raționalilor
Dubioșenia săptămânii
Iezere fără fund? Iezere blestemate? Mai degrabă folclor transmis pe cale orală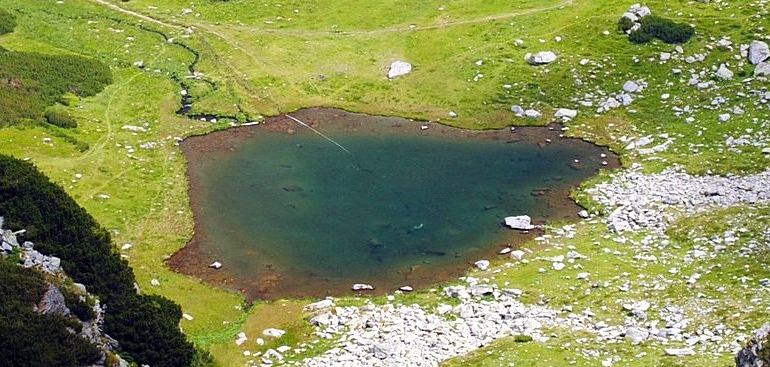 Despre Coca Cola
Oare maslinele negre nu sunt negre, sunt vopsite?
Neghiobii ca alternative la medicină
Despre cine vorbim?
Soluția pentru concursul emsiunii trecute este Sir Alfred Wallace. Castigatorul este Istvan Lakatos.
Provocarea ediției:
Bătrânel simpatic cu 1 milion
Citat
Mi-am dat seama că oamenii sunt mai receptivi la a învăța atunci când știu că nu ai o agendă și când își dau seama că scopul tău e să îi înveți cum să gândească, nu ce să gândească. Acesta e universul pe care mi l-am creat. - Neil De Grasse Tyson
Podcastul nostru pe iTunes: